As a global managed services provider, Continuant is committed to achieving our customers' communications objectives. From maintenance and support for legacy systems to managing complex unified communications solutions, Continuant provides service plans that deliver proven results along with an outstanding customer experience.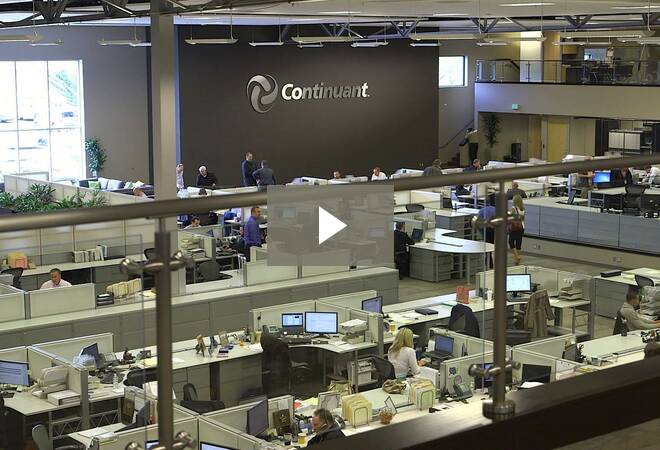 Continuant provides UC managed services to all business verticals, specializing in manufacturing, healthcare, government, education, and retail.
Our expert engineers hold hundreds of certifications from some of the biggest manufacturers in the industry:
Multi-OEM Management
Today's enterprise is a complex communication environment that requires multiple service contracts and high level in-house technical experts. Managing the relationship between internal departments and external vendors can be frustrating. Continuant simplifies by providing support and migration services across many manufacturers, all with a single point of contact and a single managed services engagement.
Our Capabilities
Continuant offers a portfolio of maintenance, support, and managed services to maximize the uptime of our customers' systems and the efficiency of their IT teams. We take a vendor-neutral approach to bring the power of choice to a future technology roadmap. Continuant helps customers achieve maximum value from their legacy system investment and reap the benefits of a complete unified communications solution.
Our Services
Continuant provides an industry-leading customer experience, a staff of highly skilled and certified engineers, and superior incident management and resolution. With this foundation, we help improve business communications, processes, and efficiencies by delivering customized service solutions to meet business communications requirements.
Success Stories
Continuant's success stories are a testament to the trust and unique relationship we have built with each and every customer. And just as each company is unique, each story focuses on a distinct aspect of the Continuant customer experience from which your company can relate --and benefit.
Resources